Charles Brandon (1484-1545)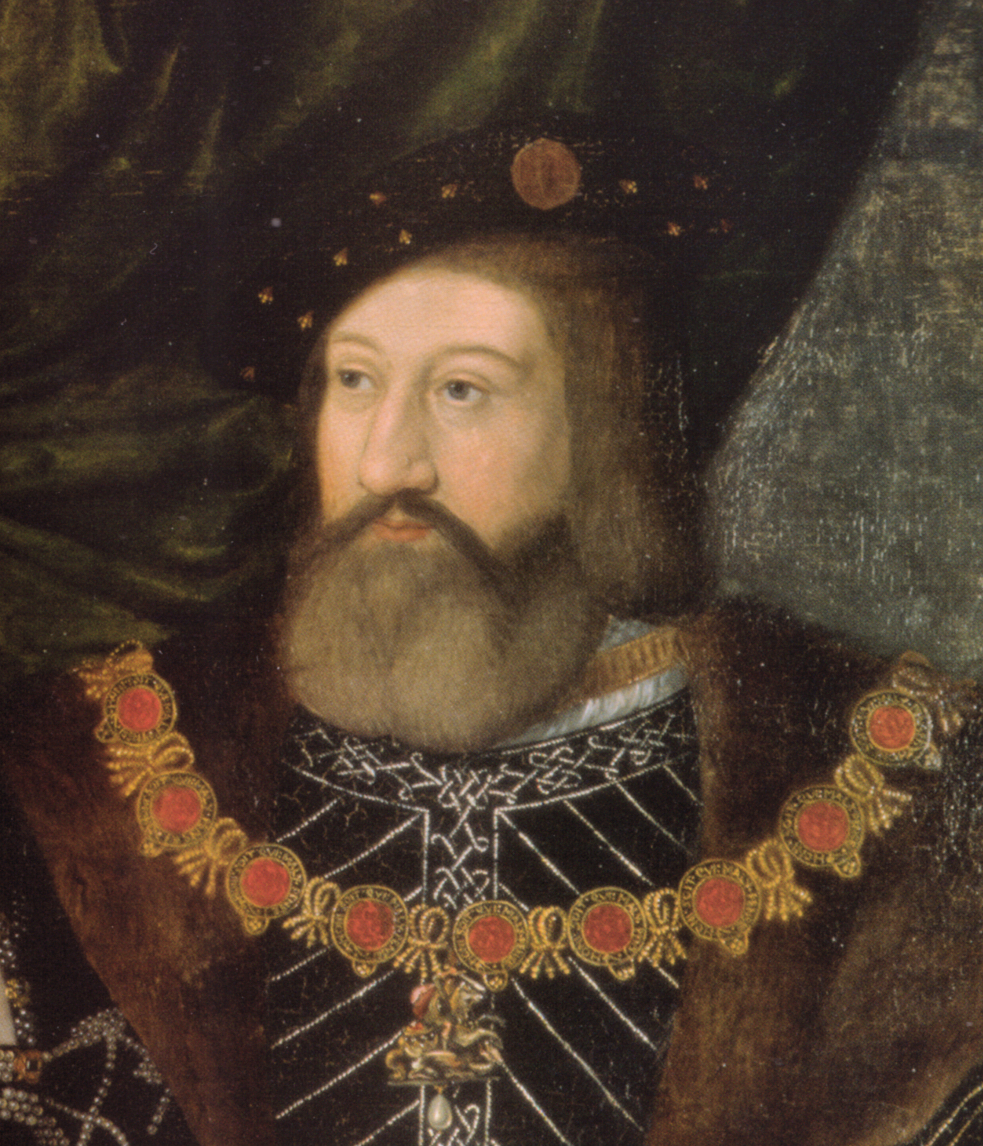 Charles Brandon (lived 1484-1545) was Lord President of the Council under England's Henry VIII from 1530 until just before his death in 1545. Charles had four wives: (1) Margaret Mortimer, (2) Anne Browne, (3) Mary Tudor (Queen Dowager of France and sister of Henry VIII), and (4) Catherine Willoughby.

Charles Brandon fathered eight legitimate children: (1) Anne Brandon, Baroness Grey of Powis, (2) Mary Brandon, Baroness Monteagle, (3) Lord Henry Brandon, (4) Lady Frances Brandon, (5) Lady Eleanor Brandon, Countess of Cumberland, (6) Henry Brandon, 1st Earl of Lincoln, (7) Henry Brandon, 2nd Duke of Suffolk, and (8) Charles Brandon, 3rd Duke of Suffolk. His three known illegitimate children were: (1) Sir Charles Brandon, (2) Frances Brandon, and (3) Mary Brandon.

Charles was an important figure in both the English military and the court of King Henry VIII. A great favorite of the king, Charles Brandon was handsomely portrayed by British actor Henry Cavill in the Showtime cable television series The Tudors.
Click
here
to view other images in our picture gallery on the House of Tudor.