Harvest Season Primary Worksheet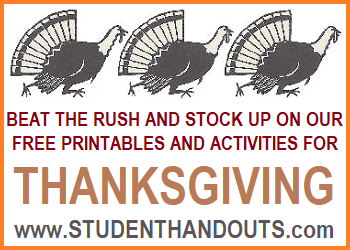 Harvesting is the process of gathering crops from fields. In the United States, most crops are harvested from fields in late summer and autumn. Late summer and autumn are often called the "harvest season." Crops harvested at this time include corn, barley, and wheat.
Click
here
to print.
For more of our free printables and activities for autumn, click
here
.
FYI: Pick Your Own has a handy crop calendar available
here
. You can check out the harvest dates for your area.