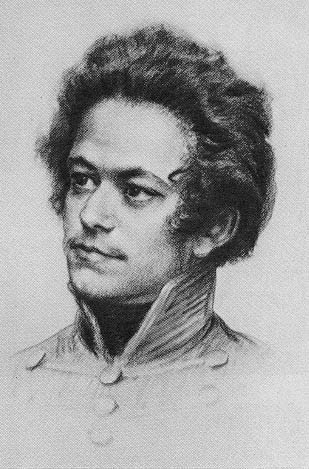 Communist philosopher, historian, and economist Karl Marx as a teenager in Prussia.

Karl Marx was born in Trier, Prussia (modern Germany), on May 5, 1818.

He died in London, England, on March 14, 1883.

Together with Friedrich Engels, Marx authored The Communist Manifesto.

Famous words: "Proletarians of all countries, unite!"