Unit III: American Revolution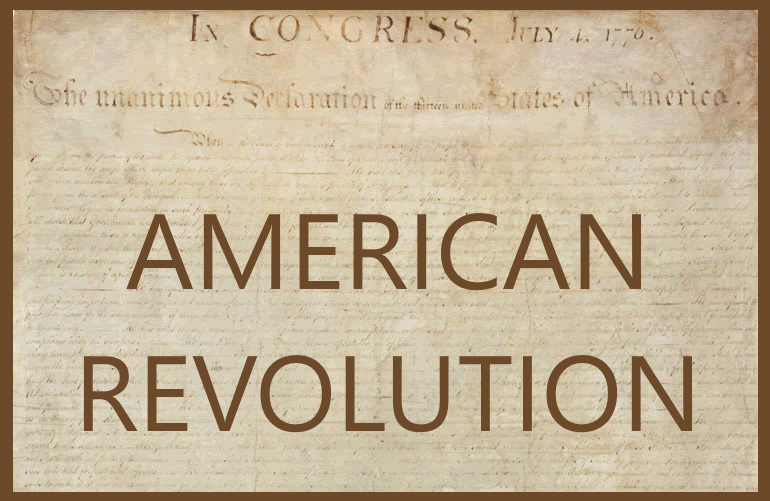 Colonial Resistance and the Road to Revolution:
Taxation and Trade Regulations: Colonists grew increasingly frustrated with British taxation and trade regulations, such as the Stamp Act and the Navigation Acts. The cry of "No Taxation Without Representation" became a rallying point.


Boston Tea Party (1773): In protest of the Tea Act, colonists, dressed as Mohawk Indians, boarded British ships and dumped tea into Boston Harbor, a symbolic act of defiance.


First Continental Congress (1774): Representatives from the colonies convened to address grievances and coordinate resistance to British policies.

American Revolution (1775-1783):
Declaration of Independence (1776): The Continental Congress declared the thirteen American colonies independent from British rule with the signing of the Declaration of Independence.


War of Independence: The American Revolution began in earnest with battles at Lexington and Concord in 1775. The conflict continued for eight years, with major battles at Saratoga, Yorktown, and Trenton.


Treaty of Paris (1783): The war ended with the signing of the Treaty of Paris, recognizing the United States as an independent nation.